WHAT ISSUES CAN BE RESOLVED BY ARBITRATION?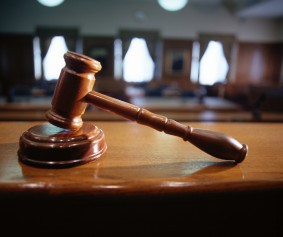 Friday, October 5th, 2012 @ 11:37PM
Arbitration may be used to decide virtually any type of claim which the parties agree to submit. Certain types of claims may be excluded by statute from arbitration under a real estate listing or sales agreement.
Examples include bodily injury, wrongful death, foreclosure, marital dissolution, probate or eviction proceedings. Other limitations may appear in the arbitration clause itself. As a remedy, the arbitrator may award money damages as well as order specific performance.
Posted by admin
Categories: arbitration
Tags: arbitration