WHO AND HOW MUCH?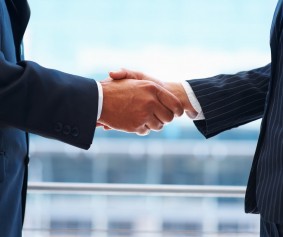 Friday, October 5th, 2012 @ 10:56PM
Any neutral person the parties trust can mediate a dispute. This person may be a trained and experienced mediator, a member of a panel of mediation service, or one with specific knowledge of the subject matter. Many professional mediators are certified, have relevant dispute resolution experience and belong to professional organizations.
The costs vary depending upon the mediator selected and the location and time allotted for the mediation. Fees may consist of an initial filing and administrative fee and a retainer, hourly fee or flat fee for the mediator. Usually the expenses are divided equally between the parties.